A podcast moment
found on Hark.
The West Wing's Idealism Caused Real-life Problems in Washington
The idealism of The West Wing has meant no Democratic candidate could live up to President Jed Bartlett. From Primetime.
Found by
Adrian Sherling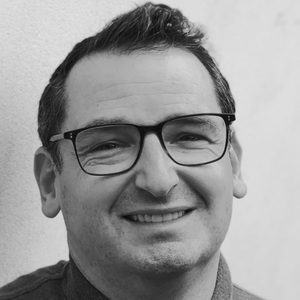 From the podcast
Primetime
Found by
Adrian Sherling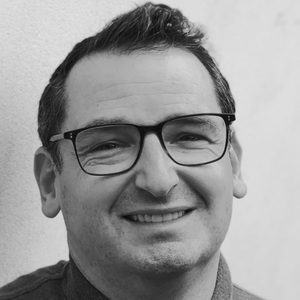 7 MINS
How Realistic Are Movies & TV Shows?
By signing up, I consent to receive marketing communications from Hark.