A podcast moment
found on Hark.
Raising Boys To Be Whoever They Want To Be
What does it mean to be a man, and how can we teach a new generation of men to find healthy expressions of gender? Travon Free, comedian and writer, has some ideas.
Found by
Anna Oakes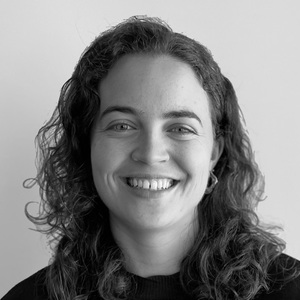 From the podcast
UNDISTRACTED with Brittany Packnett Cunningham
Found by
Anna Oakes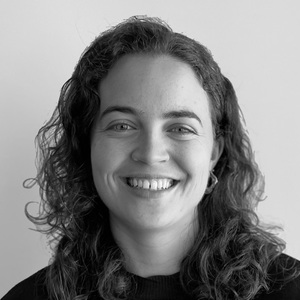 3 MINS
By signing up, I consent to receive marketing communications from Hark.