A podcast moment
found on Hark.
Why Can't Men Say, "I Miss You?"
One of the harmful effects of hegemonic masculinity is that many men feel uncomfortable being vulnerable. Host Mark Pagán has trouble expressing true affection to his male friends, and he tries to get to the root of this discomfort.
Found by
Anna Oakes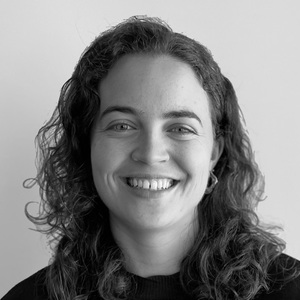 From the podcast
Other Men Need Help
Found by
Anna Oakes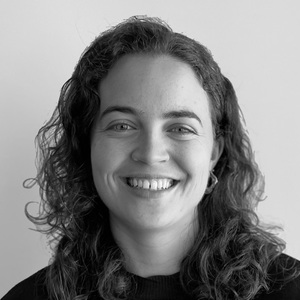 4 MINS
By signing up, I consent to receive marketing communications from Hark.