A podcast moment
found on Hark.
Showing Vulnerability & Crafting Purpose
Daniel Coyle talks about how the Navy Seal conducts postmortems and how many company's don't know how to tell their own story, even to their own employees.
Found by
Cory Zechmann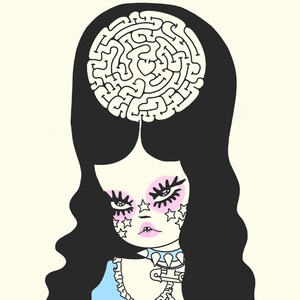 From the podcast
Business Made Simple with Donald Miller
Found by
Cory Zechmann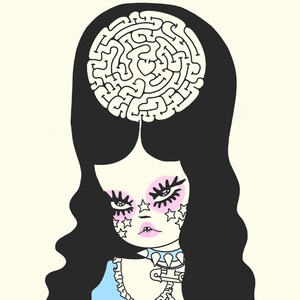 12 MINS
Rethinking Company Culture
By signing up, I consent to receive marketing communications from Hark.