A podcast moment
found on Hark.
Learning to Build Trust When Everyone's Working Remotely
Colleagues who work well together have to trust one another. That's more complicated when they rarely if ever—work together in person. But it can be done. Business professor Tsedal Neeley talks with host Kim Mills on Speaking of Psychology.
Found by
Jeffrey L. Katz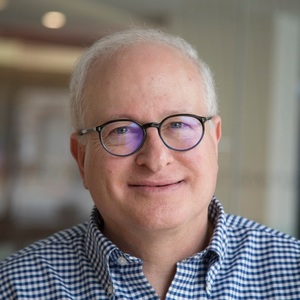 From the podcast
Speaking of Psychology
Found by
Jeffrey L. Katz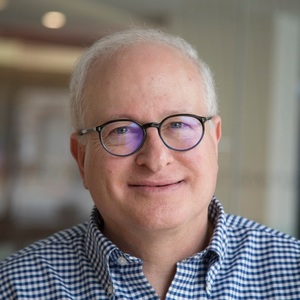 4 MINS
By signing up, I consent to receive marketing communications from Hark.