A podcast moment
found on Hark.
How Will Pandemic Pets Fare When Owners Return to the Office?
Returning to the office may or may not be good news for people. But it's probably bad news for dogs—and even some of cats—bought during the pandemic. Peter Laurie of the Battersea animal rescue spoke to host Manuela Saragosa on Business Daily.
Found by
Jeffrey L. Katz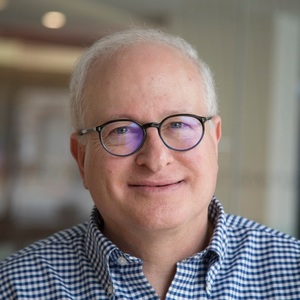 From the podcast
Business Daily
Found by
Jeffrey L. Katz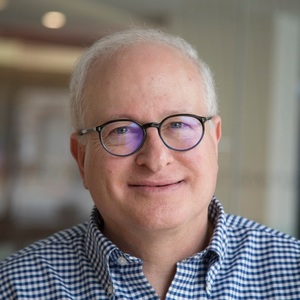 3 MINS
By signing up, I consent to receive marketing communications from Hark.