A podcast moment
found on Hark.
Gaslight, Gatekeep, Girlboss
Half-way through 2021, TikTok and Twitter users started using the word girlboss in a sarcastic way, as a way to indicate gaslighting and gatekeeping. Alex and Alexis of 'Vox Conversations' explain.
Found by
Lauren Passell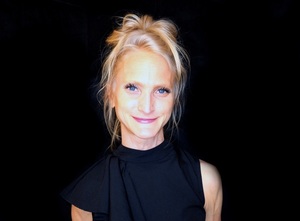 From the podcast
Vox Quick Hits
Found by
Lauren Passell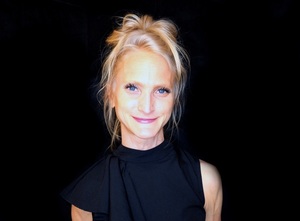 3 MINS
The Rise & Fall of the #Girlboss
By signing up, I consent to receive marketing communications from Hark.