A podcast moment
found on Hark.
How Gradually Tightening Abortion Restrictions Effectively Overturns Roe
Kathryn Kolbert discusses how abortion opponents have opted for a strategy of gradually tightening restrictions on the procedure.
Found by
Michael Astor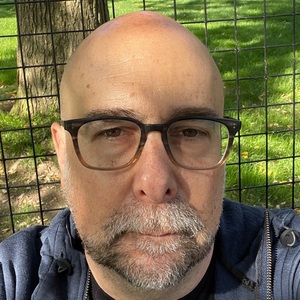 From the podcast
Deep Background with Noah Feldman
Found by
Michael Astor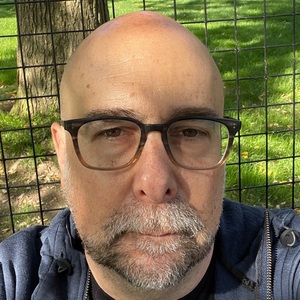 5 MINS
Roe vs. Wade Under Threat
By signing up, I consent to receive marketing communications from Hark.