A podcast moment
found on Hark.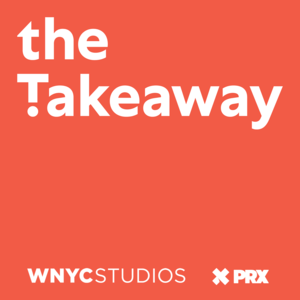 Why Corporations Are Quiet About Abortion Restrictions
Corporate America has been largely silent on the Texas law restricting abortions. Scott Sonenshein, a professor at Rice University, and Emily Stewart, of Vox, discuss why.
Found by
Michael Astor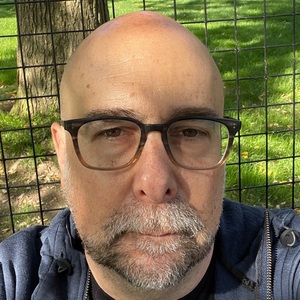 From the podcast
The Takeaway
Found by
Michael Astor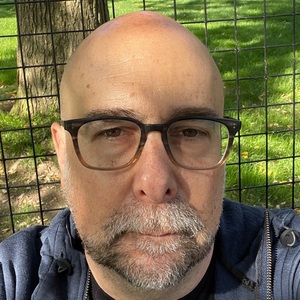 4 MINS
Roe vs. Wade Under Threat
By signing up, I consent to receive marketing communications from Hark.