A podcast moment
found on Hark.
Smash Mouth Embraces the Darkness
'All Star,' the hugely catchy hit from 1999, still rings from sports stadiums today. But it was written as an anthem for the band's bullied fans – and makes some surprising references. Hosts Nate and Charlie break down the dark tones of the song.
Found by
Anna Oakes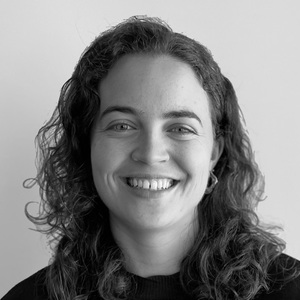 From the podcast
Switched on Pop: ANTHEMS
Found by
Anna Oakes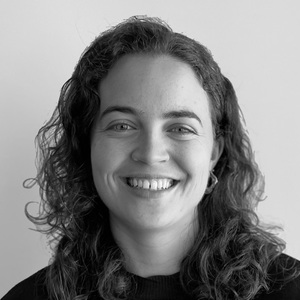 5 MINS
It's a 90s World on 'Switched On Pop' draft
By signing up, I consent to receive marketing communications from Hark.