A podcast moment
found on Hark.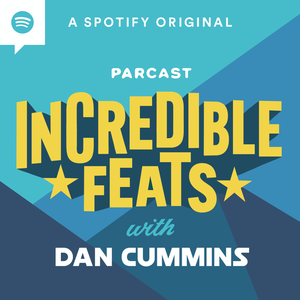 Summiting Everest in Your 80s
What's more impressive than summiting Everest? Summiting it in your 80s. Hear the story of Japanese adventurer and grandpa, Yuichiro Muira, who became the oldest person to climb Everest. On Incredible Feats.
Found by
Jorge Patino
From the podcast
Incredible Feats
Found by
Jorge Patino
3 MINS
By signing up, I consent to receive marketing communications from Hark.