A podcast moment
found on Hark.
Stevie Nicks & Lindsay Buckingham: Mad Love
Maybe it was love or maybe it was the drugs, but Stevie Nicks and Lindsay Buckingham seem to have a mad love that kept them intertwined for decades. Being in one of the biggest bands in the world, Fleetwood Mac, together, didn't help.
Found by
Courtney E. Smith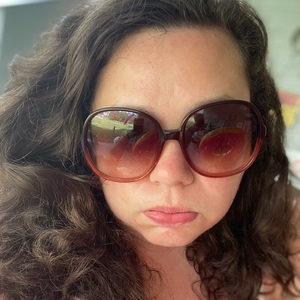 From the podcast
Love Will Tear Us Apart
Found by
Courtney E. Smith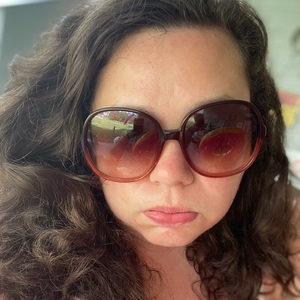 3 MINS
Scandal, Gossip & Tabloids
By signing up, I consent to receive marketing communications from Hark.