A podcast moment
found on Hark.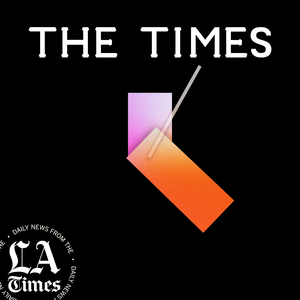 Why California Gov. Gavin Newsom Faces a Recall Election
Gov. Gavin Newsom is battling to keep his job in Tuesday's recall election. He was widely panned for violating his own covid precautions when dining with friends last fall. But John Myers tells The Times podcast that Newsom's troubles go deeper.
Found by
Hark Editors
From the podcast
The Times: Daily news from the L.A. Times
Found by
Hark Editors
3 MINS
Hark Daily

September 10, 2021
By signing up, I consent to receive marketing communications from Hark.