A podcast moment
found on Hark.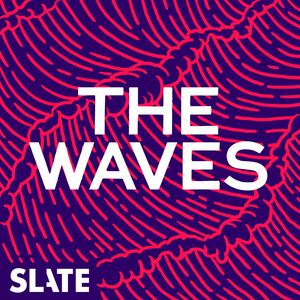 Ted Lasso's Toxic Positivity
Ted Lasso has been prompting conversations about toxic positivity and how long a person can be "relentlessly open to everyone else" before they crack, which this conversation from The Waves taps into.
Found by
Hark Editors
From the podcast
The Waves: Gender, Relationships, Feminism
Found by
Hark Editors
2 MINS
Hark Daily

September 13, 2021
By signing up, I consent to receive marketing communications from Hark.