A podcast moment
found on Hark.
Taking Apart FIFA's Plan for a World Cup Every Two Years
FIFA and Arsenal Wenger want to make the World Cup every two years instead of four. Philippe Auclair says it's a terrible idea, but explains why it will happen anyway.
Found by
Adrian Sherling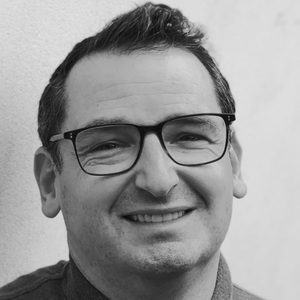 From the podcast
Football Weekly
Found by
Adrian Sherling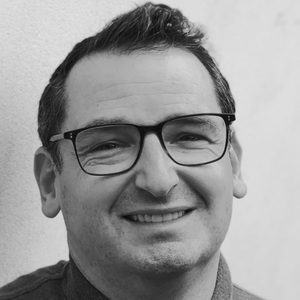 3 MINS
Soccer Weekly

September 13
By signing up, I consent to receive marketing communications from Hark.