A podcast moment
found on Hark.
The Story Behind Zaire's Infamous Free-Kick in 1974
One of the most famous moments in World Cup history came in 1974, when a Zaire player ran from the defensive wall to smash the ball away when Brazil were waiting to take a free-kick. But Eddie Kadi revealed there's a fascinating story behind it.
Found by
Adrian Sherling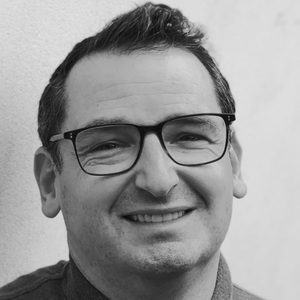 From the podcast
Fighting Talk
Found by
Adrian Sherling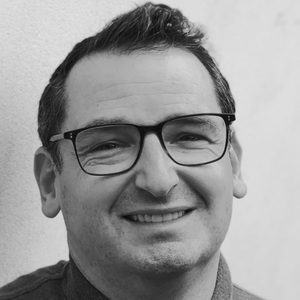 1 MIN
Soccer Weekly

September 13
By signing up, I consent to receive marketing communications from Hark.