A podcast moment
found on Hark.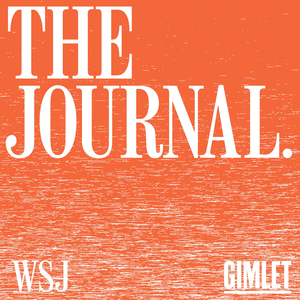 Behind Facebook's Efforts to Exempt Elites From its Policies
Facebook has quietly allowed many of its high-profile users to avoid company policies that others must adhere to. That's according to a Wall Street Journal investigation based on Facebook documents. Jeff Horwitz reports for The Journal podcast.
Found by
Hark Editors
From the podcast
The Journal.
Found by
Hark Editors
4 MINS
Hark Daily

September 15, 2021
By signing up, I consent to receive marketing communications from Hark.