A podcast moment
found on Hark.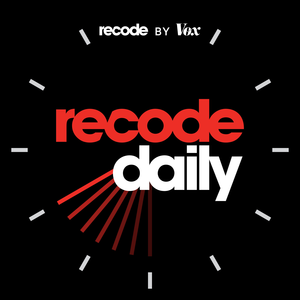 Larry Elder, Going by the Trump 2020 Playbook
Larry Edler's campaign for California governor had eerie similarities to the 2020 Presidential election. Are 'Stop the Steal' tactics the new normal?
Found by
Hark Editors
From the podcast
Recode Daily
Found by
Hark Editors
4 MINS
Hark Daily

September 17, 2021
By signing up, I consent to receive marketing communications from Hark.