A podcast moment
found on Hark.
The Diary of an Outcast
Reading back our teenage diary is always going to be painful, but especially if you were a self-confessed outcast. Josh Rich told the story of his adolescence on the Mortified Podcast.
Found by
Adrian Sherling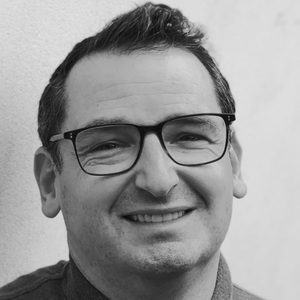 From the podcast
The Mortified Podcast
Found by
Adrian Sherling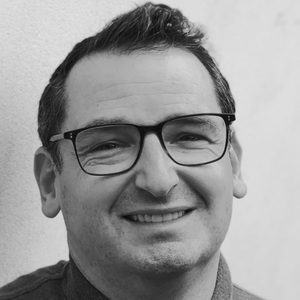 5 MINS
What Made Us Laugh

September 2021
By signing up, I consent to receive marketing communications from Hark.