A podcast moment
found on Hark.
Comedian Pat Regan Doesn't Need Glasses
Comedian Pat Reagan was on storytelling podcast Family Ghosts and he told this wonderful tale of the lengths he went to after his cousin started wearing glasses.
Found by
Adrian Sherling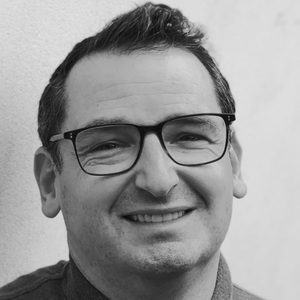 From the podcast
Family Ghosts
Found by
Adrian Sherling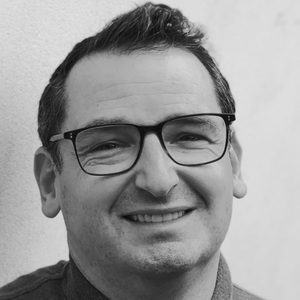 3 MINS
What Made Us Laugh

September 2021
By signing up, I consent to receive marketing communications from Hark.