A podcast moment
found on Hark.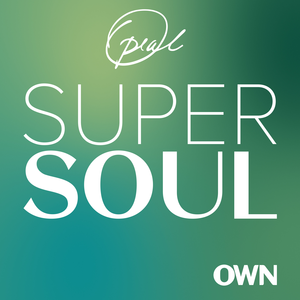 Even Beyoncé Had to Learn to Stop People-Pleasing
Revisiting Oprah's 2013 interview with Beyoncé, and learning about her evolution into accepting fame and expressing herself in her art.
Found by
Hark Editors
From the podcast
Oprah's Super Soul
Found by
Hark Editors
3 MINS
Hark Weekend

September 4-6, 2021
By signing up, I consent to receive marketing communications from Hark.