A podcast moment
found on Hark.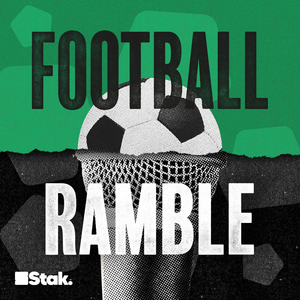 Barcelona's Disastrous Transfer Window
Last year, Barcelona started the season with Messi and Griezmann. This season, they've got De Jong and Braithwaite. The team at Football Ramble sum up a disastrous transfer window for the Catalan side.
Found by
Adrian Sherling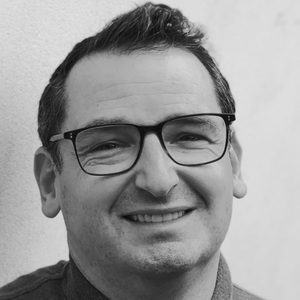 From the podcast
Football Ramble
Found by
Adrian Sherling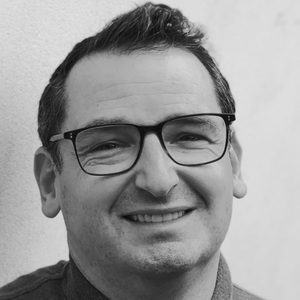 2 MINS
Soccer Weekly

September 6
By signing up, I consent to receive marketing communications from Hark.