A podcast moment
found on Hark.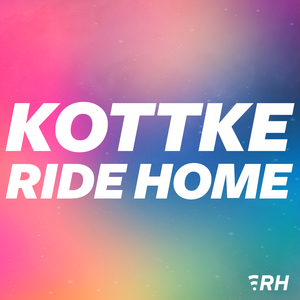 What Does Werner Herzog Have to Do With Skateboarding?
The online skateboarding magazine Jenkem asked Werner Herzog about the sport, and though Herzog's not a skater, he admits that he has a lot in common with the skater community. Kottke Ride Home unpacks the charming interview.
Found by
Lauren Passell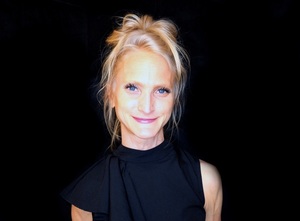 From the podcast
Cool Stuff Ride Home
Found by
Lauren Passell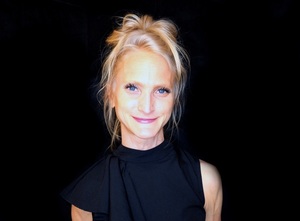 2 MINS
Skateboarding Through the Years
By signing up, I consent to receive marketing communications from Hark.