A podcast moment
found on Hark.
The History and Beauty of Skating in Empty Pools
Avery Truffleman takes us into the mind of legend skateboarder, Stacy Peralta, and the story of how the urethane wheel and California's 70's drought were the harbingers of the skate park pool, the X-Games and Tony Hawk.
Found by
Lauren Passell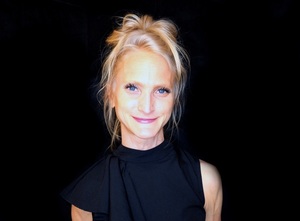 From the podcast
99% Invisible
Found by
Lauren Passell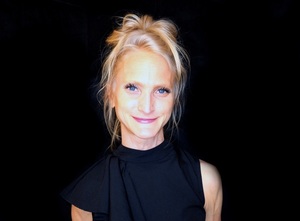 5 MINS
Skateboarding Through the Years
By signing up, I consent to receive marketing communications from Hark.