A podcast moment
found on Hark.
Why Mariah Duran Thinks Street Skateboarding Is Rad
Goofy-footed Mariah Duran, (meaning she skates right foot forward,) will be competing in the 2021 Japan Summer Olympics, and explains why she loves street skateboarding and what we can expect to see in Tokyo.
Found by
Lauren Passell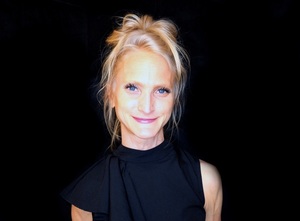 From the podcast
Tim loves the Olympics podcast
Found by
Lauren Passell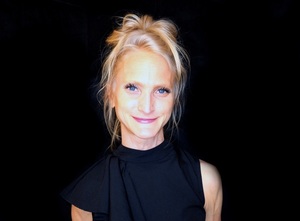 2 MINS
Skateboarding Through the Years
By signing up, I consent to receive marketing communications from Hark.