A podcast moment
found on Hark.
Why Sleep Aids Are Ok, But In Moderation
Sleep doctor Dr. Donn Posner talks through the different kinds of sleep aids. From Ten Percent Happier.
Found by
Anna Oakes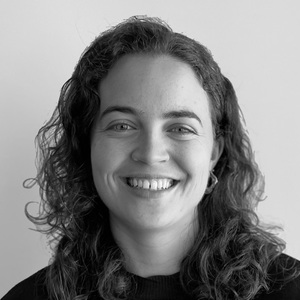 From the podcast
Ten Percent Happier with Dan Harris
Found by
Anna Oakes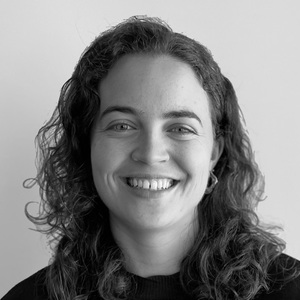 4 MINS
By signing up, I consent to receive marketing communications from Hark.