A podcast moment
found on Hark.
Too Wired To Sleep? Try Meditation
Dr. Matthew Walker, author of Why We Sleep, explains how meditation may help you relax enough to sleep. From Ten Percent Happier.
Found by
Anna Oakes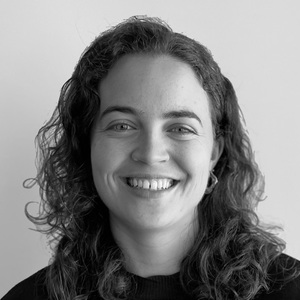 From the podcast
Ten Percent Happier with Dan Harris
Found by
Anna Oakes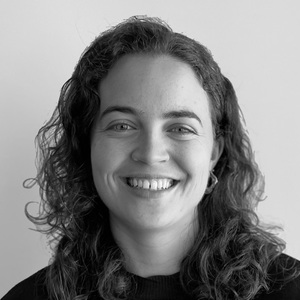 3 MINS
By signing up, I consent to receive marketing communications from Hark.