A podcast moment
found on Hark.
About the Time Jason Bateman Was on Stephen Colbert's Show
Stephen Colbert said he likes Jason Bateman's "pleasant hostility," so Bateman told him the remarkable story of why he was so hostile during his last appearance.
Found by
Adrian Sherling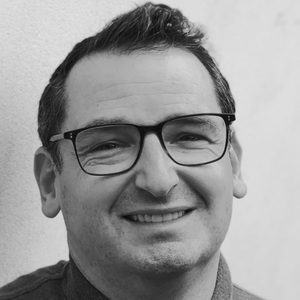 From the podcast
SmartLess
Found by
Adrian Sherling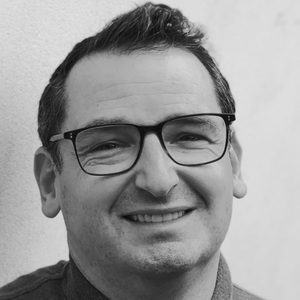 5 MINS
Smartless: The Funniest Moments
By signing up, I consent to receive marketing communications from Hark.