A podcast moment
found on Hark.
Will Anyone Reach Messi's Standard Again?
As Lionel Messi nears the end of his career, Michael Cox and Tom Worville look at who is going to be the best player in the world when he retires.
Found by
Adrian Sherling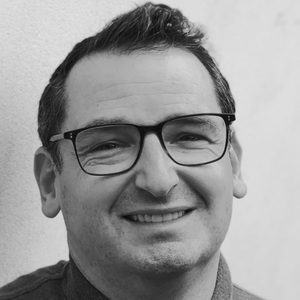 From the podcast
The Athletic Football Tactics Podcast
Found by
Adrian Sherling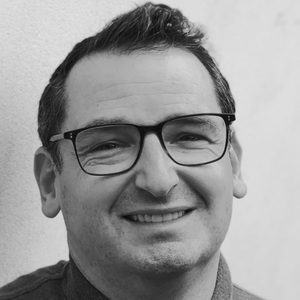 1 MIN
Soccer's GOAT: Lionel Messi
By signing up, I consent to receive marketing communications from Hark.