A podcast moment
found on Hark.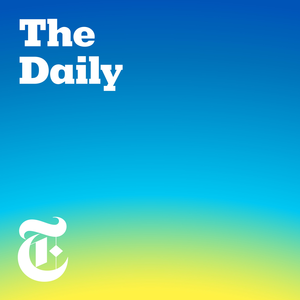 The Key Moments That Led to Money Taking Over Soccer
New York Times Chief Football Writer looks over the recent history of soccer to the three key moments that ended up leading to the attempted breakaway European Super League. From The Daily.
Found by
Adrian Sherling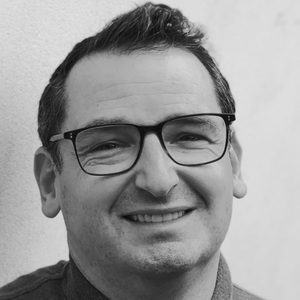 From the podcast
The Daily
Found by
Adrian Sherling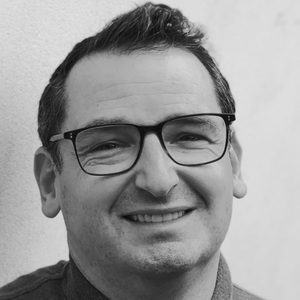 4 MINS
Soccer's Super League Collapses
By signing up, I consent to receive marketing communications from Hark.