A podcast moment
found on Hark.
"Our Great Great Uncle Survived WW1 but Died of Spanish Flu"
These two young children tell the heartbreaking story of how their Uncle survived the Great War, but succumbed to Spanish Flu. From the History Storytime podcast.
Found by
Adrian Sherling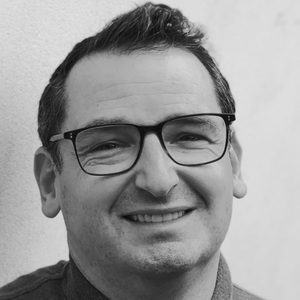 From the podcast
History Storytime - For Kids
Found by
Adrian Sherling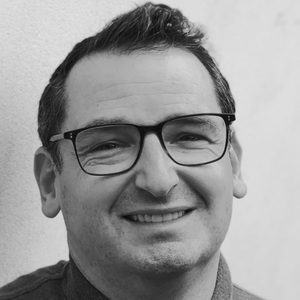 1 MIN
Spanish Flu 1918: What Can We Learn from It?
By signing up, I consent to receive marketing communications from Hark.