A podcast moment
found on Hark.
How Hollywood Made It Through the 1918 Flu Pandemic
Hollywood survived the 1918 flu pandemic. Here's what we can learn to save the movie industry this time around. From the Little Gold Men podcast.
Found by
Adrian Sherling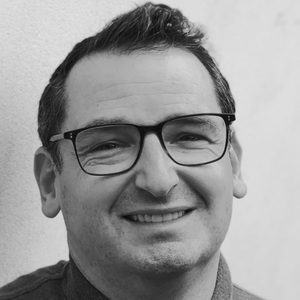 From the podcast
Little Gold Men by Vanity Fair
Found by
Adrian Sherling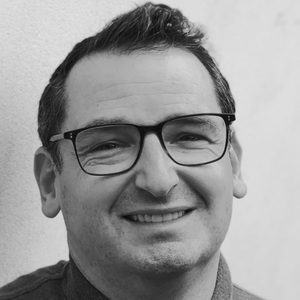 2 MINS
Spanish Flu 1918: What Can We Learn from It?
By signing up, I consent to receive marketing communications from Hark.