A podcast moment
found on Hark.
Go the Spicy Route
Spices, and spiciness, can make or break a dish. Take chicken, which can convey a rich tapestry of spiced flavors—or not taste much better than a bland, dry sponge.
Found by
Anna Oakes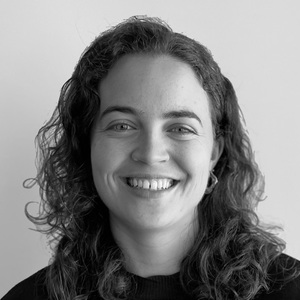 From the podcast
Ann Delisi's Essential Cooking
Found by
Anna Oakes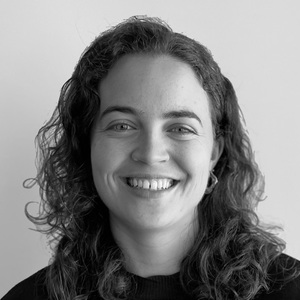 5 MINS
By signing up, I consent to receive marketing communications from Hark.