A podcast moment
found on Hark.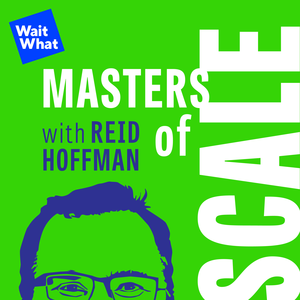 Building a Company that Innovates Fast & Slow
In fast-changing times, you need a company culture that can adapt and evolve. No one knows this better than Netflix CEO Reed Hastings, who purposely built a team that could hit a moving target through the massive technological evolution in our media.
Found by
Cory Zechmann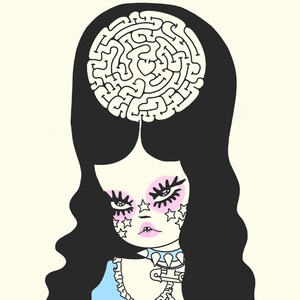 From the podcast
Masters of Scale with Reid Hoffman
Found by
Cory Zechmann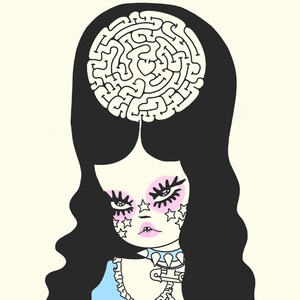 2 MINS
By signing up, I consent to receive marketing communications from Hark.