A podcast moment
found on Hark.
The Quickster Debacle
In 2010, Netflix launched Quickster, which would replace Netflix's name as the DVD brand. Hear from the VP of Product, Todd Yellin on what they got right and wrong with the rebranding.
Found by
Cory Zechmann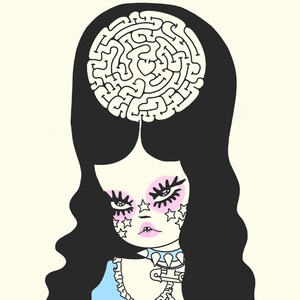 From the podcast
© SuperPsyched with Dr. Adam Dorsay
Found by
Cory Zechmann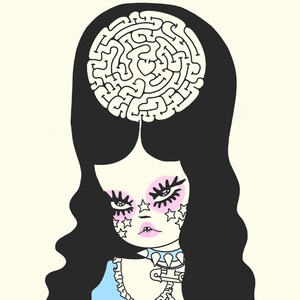 4 MINS
By signing up, I consent to receive marketing communications from Hark.