A podcast moment
found on Hark.
When Congress Failed to Enfranchise Women, They Took it to the States
When Congress and the Supreme Court made it clear that voting rights for women weren't included in the 14th and 15th amendments, women decided to go straight to the states to demand the vote.
Found by
Melissa Locker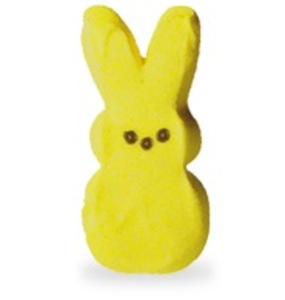 From the podcast
Dig: A History Podcast
Found by
Melissa Locker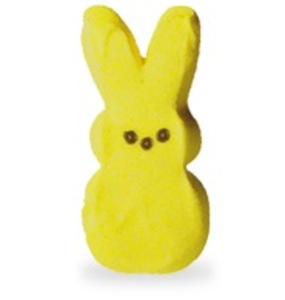 3 MINS
The Stories of Feminists Who Changed American History
By signing up, I consent to receive marketing communications from Hark.