A podcast moment
found on Hark.
Striking Outside of Organized Labor
Caitlin Peter, media sociologist at Rutgers, makes the case for why organized labor should reach out to, and work with, disillusioned workers.
Found by
Anna Oakes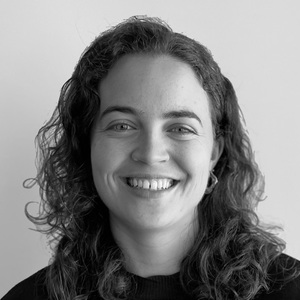 Found by
Anna Oakes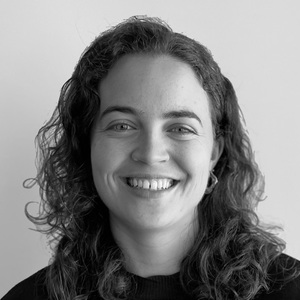 5 MINS
Strike! Workers Demand Reform
By signing up, I consent to receive marketing communications from Hark.