A podcast moment
found on Hark.
If You Want to Be the Best Version of You: 'How to Build a Happy Life'
What is happiness? On 'How to Build a Life,' columnist at 'The Atlantic' Arthur C. Brooks explores loneliness, friendships and mindfulness with mental health experts to uncover the secret to living joyfully.
Found by
Lauren Passell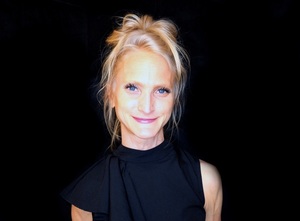 From the podcast
How to Start Over
Found by
Lauren Passell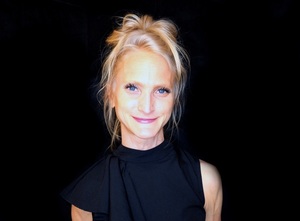 2 MINS
Subscribe to These Pods for a Healthy & Happy 2022
By signing up, I consent to receive marketing communications from Hark.