A podcast moment
found on Hark.
If You Want a Better Work Life: 'Working It'
Isabel Berwick is your guide to redefining your relationship with work. On each episode, she brings expert analysis and water cooler chatter on ahead-of-the-curve workplace trends and the big ideas shaping work today.
Found by
Lauren Passell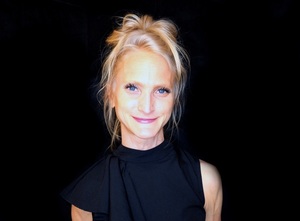 From the podcast
Working It
Found by
Lauren Passell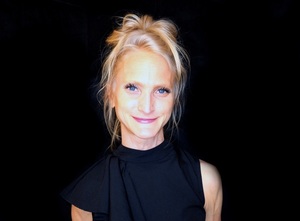 1 MIN
Subscribe to These Pods for a Healthy & Happy 2022
By signing up, I consent to receive marketing communications from Hark.