A podcast moment
found on Hark.
If You Want to Hear Women on Consumer Tech: 'Gadgettes'
If you're sick of getting your consumer tech news from men, let 'Gadgettes' be your guide. Gizmodo's Florence Ion and Caitlin McGarry womansplains technology every week by discussing the tech they're testing and the news you need to know.
Found by
Lauren Passell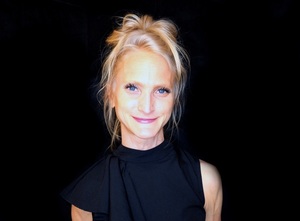 From the podcast
Gadgettes
Found by
Lauren Passell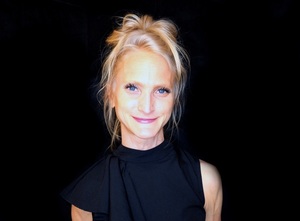 1 MIN
Subscribe to These Pods for a Healthy & Happy 2022
By signing up, I consent to receive marketing communications from Hark.