A podcast moment
found on Hark.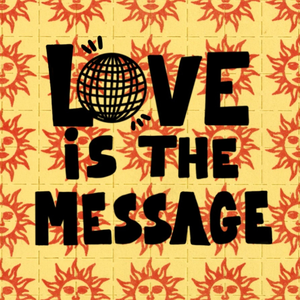 Reggae & the Limitations of Counterculture
Reggae emerged at the end of the '60s as an influence on hippies. This clip explores how the mainstream consumption of reggae diluted the genre's revolutionary power.
Found by
Andrew Kirdahy
From the podcast
Love is the Message: Dance, Music and Counterculture
Found by
Andrew Kirdahy
4 MINS
Summer of Love & the Formation of Counterculture
By signing up, I consent to receive marketing communications from Hark.