A podcast moment
found on Hark.
The Surprising History of Champagne
The Savor hosts trace the history of champagne, which over 400 years has gone from a dangerous (and explosive) mistake to an unusual health fad to a symbol of wealth and celebration.
Found by
Anna Oakes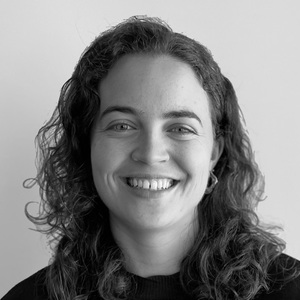 Found by
Anna Oakes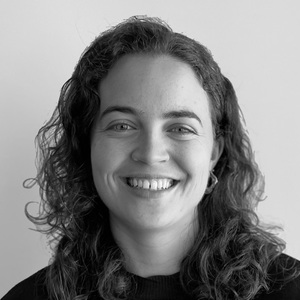 5 MINS
By signing up, I consent to receive marketing communications from Hark.