A podcast moment
found on Hark.
Where Brunch Comes From
It started as a medieval meal of cow's head and other choice meats, and grew to a fashionable activity of high society. The Savor hosts dive into the origins of this fourth meal of the day.
Found by
Anna Oakes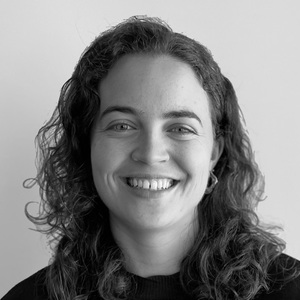 Found by
Anna Oakes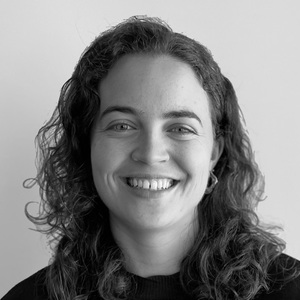 5 MINS
By signing up, I consent to receive marketing communications from Hark.