A podcast moment
found on Hark.
A Grounding Exercise For When You Feel Anxious
Journalist Stephanie Foo describes a simple, effective grounding exercise to do when you're feeling anxious. From the podcast Outside/In.
Found by
Anna Oakes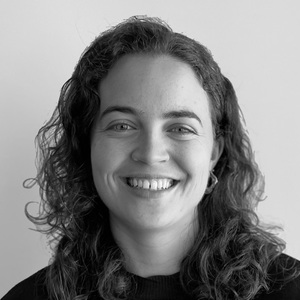 From the podcast
Outside/In
Found by
Anna Oakes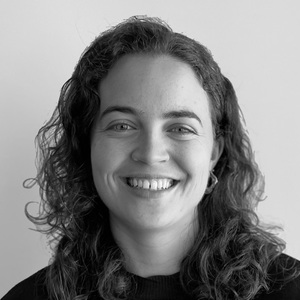 2 MINS
Take Better Care of Yourself
By signing up, I consent to receive marketing communications from Hark.