A podcast moment
found on Hark.
Jay-Z's "Tom Ford" Tribute
What's it like having Jay-Z write a song with your name? Tom Ford found out what it is to become the chorus of a hit song.
Found by
Tanya Edwards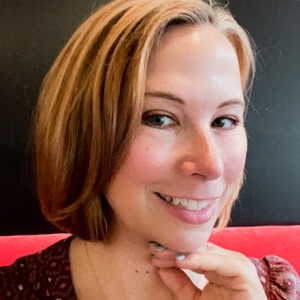 From the podcast
Tom Ford with Kinvara Balfour
Found by
Tanya Edwards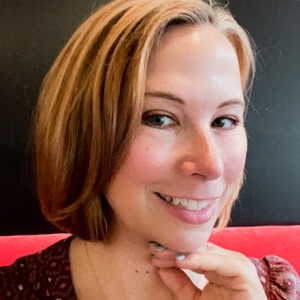 2 MINS
Tom Ford: American Chameleon & Designer Extraordinaire
By signing up, I consent to receive marketing communications from Hark.