A podcast moment
found on Hark.
Branko Milanovic: How College Admissions Practices Affect Income Inequality
How can we reduce income inequality in the US? Branko Milanovic is one of the world's leading economists and explains how the college admission practices are largely to blame for this.
Found by
Adrian Sherling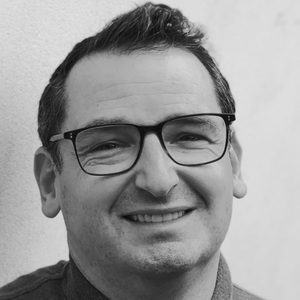 From the podcast
The Gist
Found by
Adrian Sherling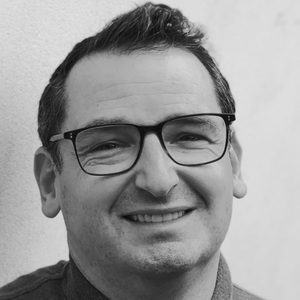 3 MINS
Top Thinkers on How to Improve Society
By signing up, I consent to receive marketing communications from Hark.