A podcast moment
found on Hark.
Jon Stewart Chose Catie for his First Interview When he Left The Daily Show
When Jon Stewart left The Daily Show, he chose Catie for his first interview. Here, he speaks about the stunt that got him canned from his job at Woolworths.
Found by
Adrian Sherling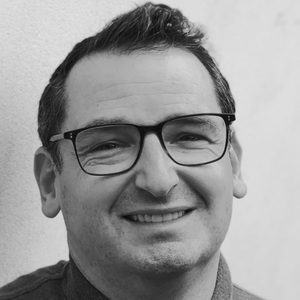 From the podcast
Employee of the Month
Found by
Adrian Sherling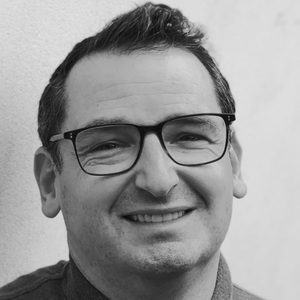 3 MINS
A Tribute to Catie Lazarus
By signing up, I consent to receive marketing communications from Hark.