A podcast moment
found on Hark.
Two-Spirit as a Sacred Community Role
'Two-spirit' was adopted in 1990 as a pan-Indian unifier to describe those who fulfill a third gender role in Native communities. Each tribe has its own traditions and words to describe that role. Prestin Thotin-awasis tells us what it means to them.
Found by
Susannah Wilson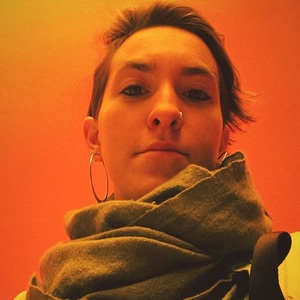 From the podcast
2 Crees in a Pod
Found by
Susannah Wilson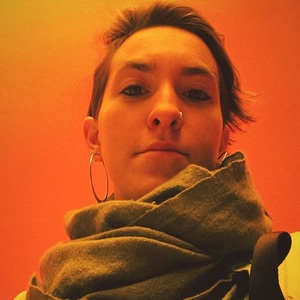 2 MINS
Underrepresented Voices on the LGBTQ+ Spectrum
By signing up, I consent to receive marketing communications from Hark.