A podcast moment
found on Hark.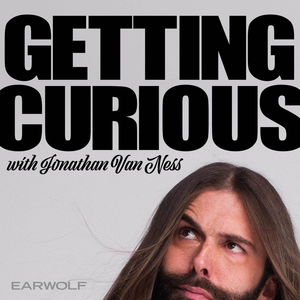 The 'New Fad' Is Man & Woman
Alok Vaid-Menon is a gender non-conforming (GNC) performance artist. Raised in Texas, in an Indian household, they believe there are as many genders as there are people in the world.
Found by
Susannah Wilson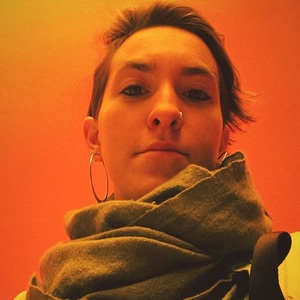 From the podcast
Getting Curious with Jonathan Van Ness
Found by
Susannah Wilson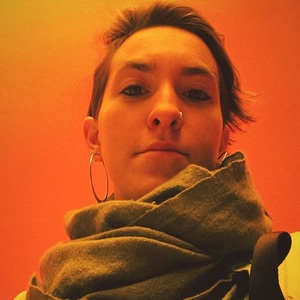 2 MINS
Underrepresented Voices on the LGBTQ+ Spectrum
By signing up, I consent to receive marketing communications from Hark.