A podcast moment
found on Hark.
What Is Blockchain and What Could It Do in the Future?
Blockchain is the technology behind Bitcoin and could have widespread uses. Here are some of them. From 50 Things That Made The Modern Economy.
Found by
Adrian Sherling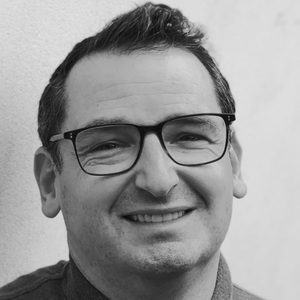 From the podcast
50 Things That Made the Modern Economy
Found by
Adrian Sherling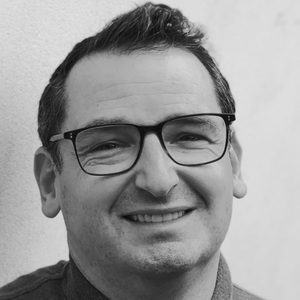 2 MINS
Understanding Cryptocurrencies
By signing up, I consent to receive marketing communications from Hark.